Last but not least, a garden fence also marks the threshold between stress and calm. Walking through your garden gate, you symbolically leave the hectic outside world behind and enter your own refuge which will provide you with rest and relaxation.
The range includes gate openings to the inside with door hinges on the right or alternatively on the left. The gates with the posts are also available as a "stand-alone" version – i.e. without fence connection option or only with a fence connection on one side.
Puristic gate opener with stainless steel locking plate especially for PERIMESH gate systems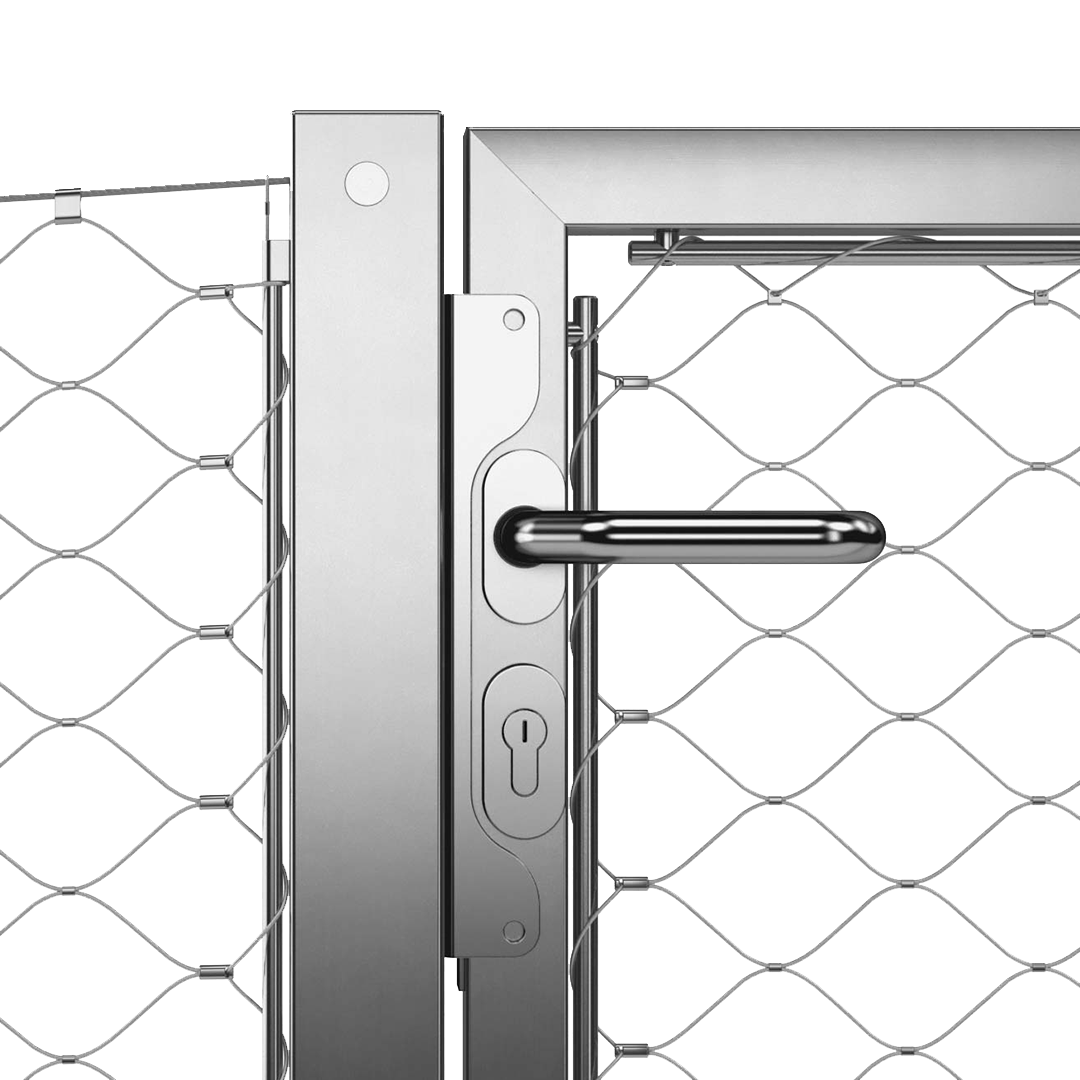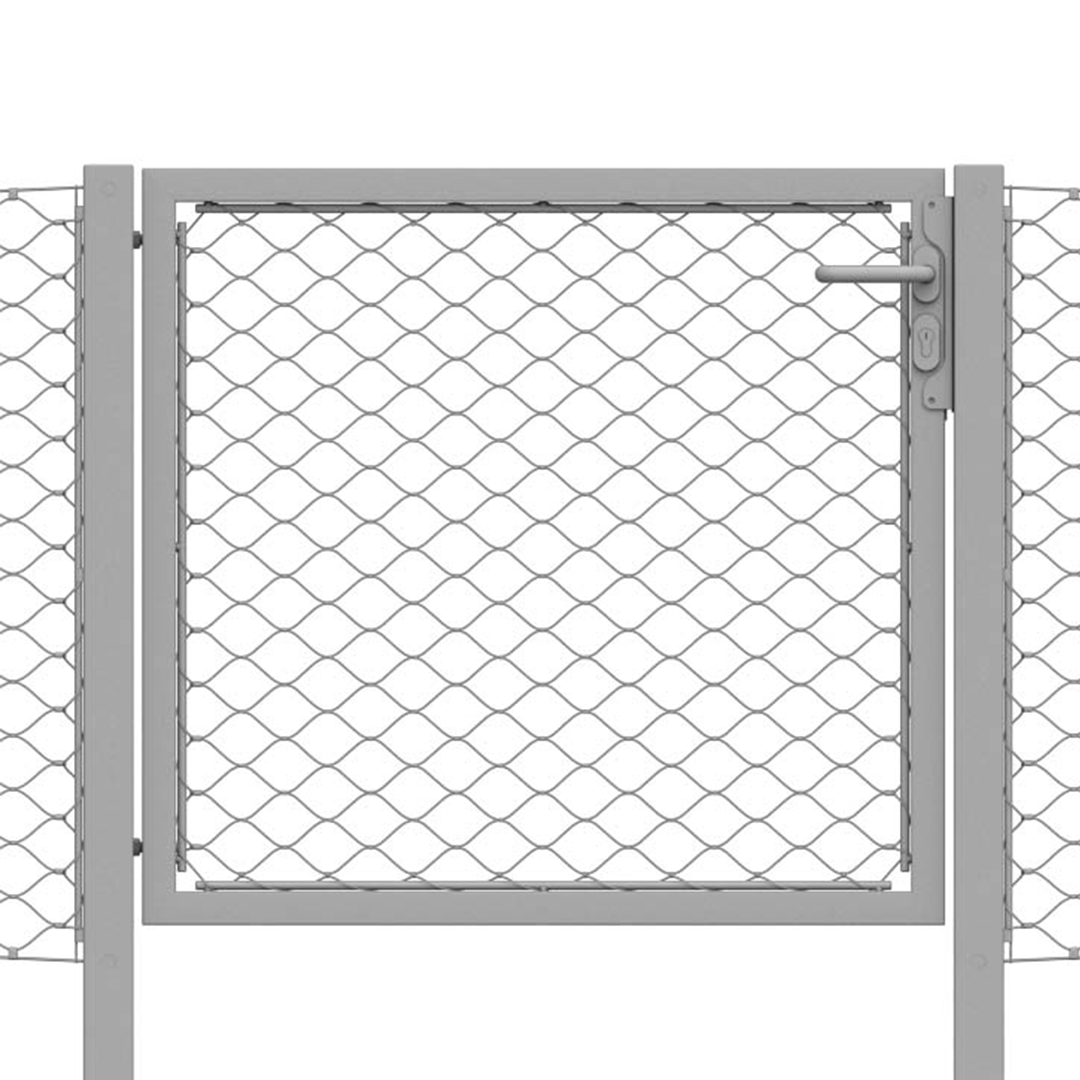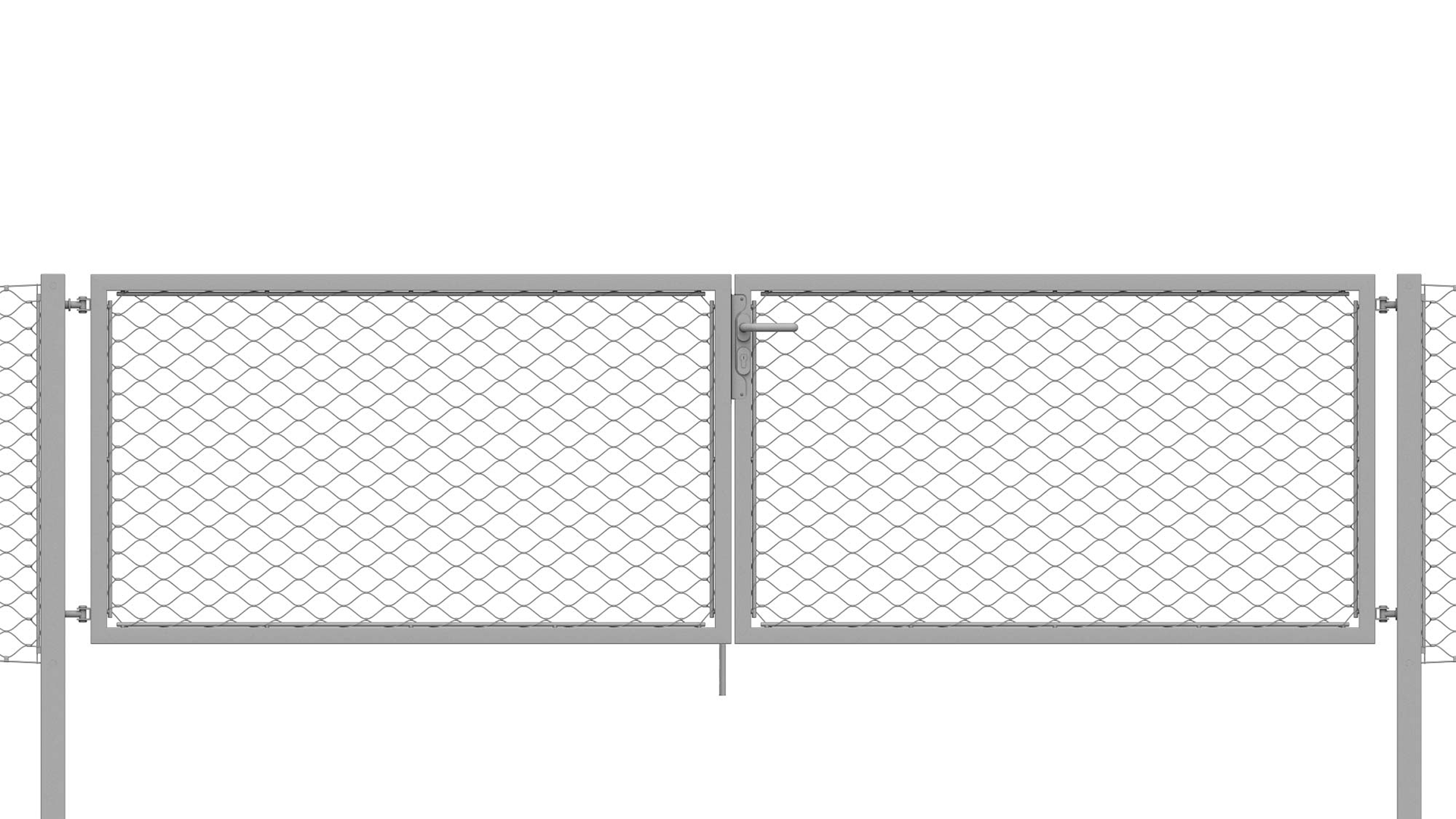 Contact us
We would be happy to help you with advice and support. Give us a call or just send us your inquiry.
Call us or simply send your enquiry by e-mail!
Phone: +49 (0) 7162 948 150 200
E-Mail: perimesh@carlstahl-arc.com
Web: www.perimesh.com