The posts and the stainless steel mesh are designed for a standard height of 1000 and 1250 millimeters. The posts are fixed either by setting them in concrete or by flange bolting.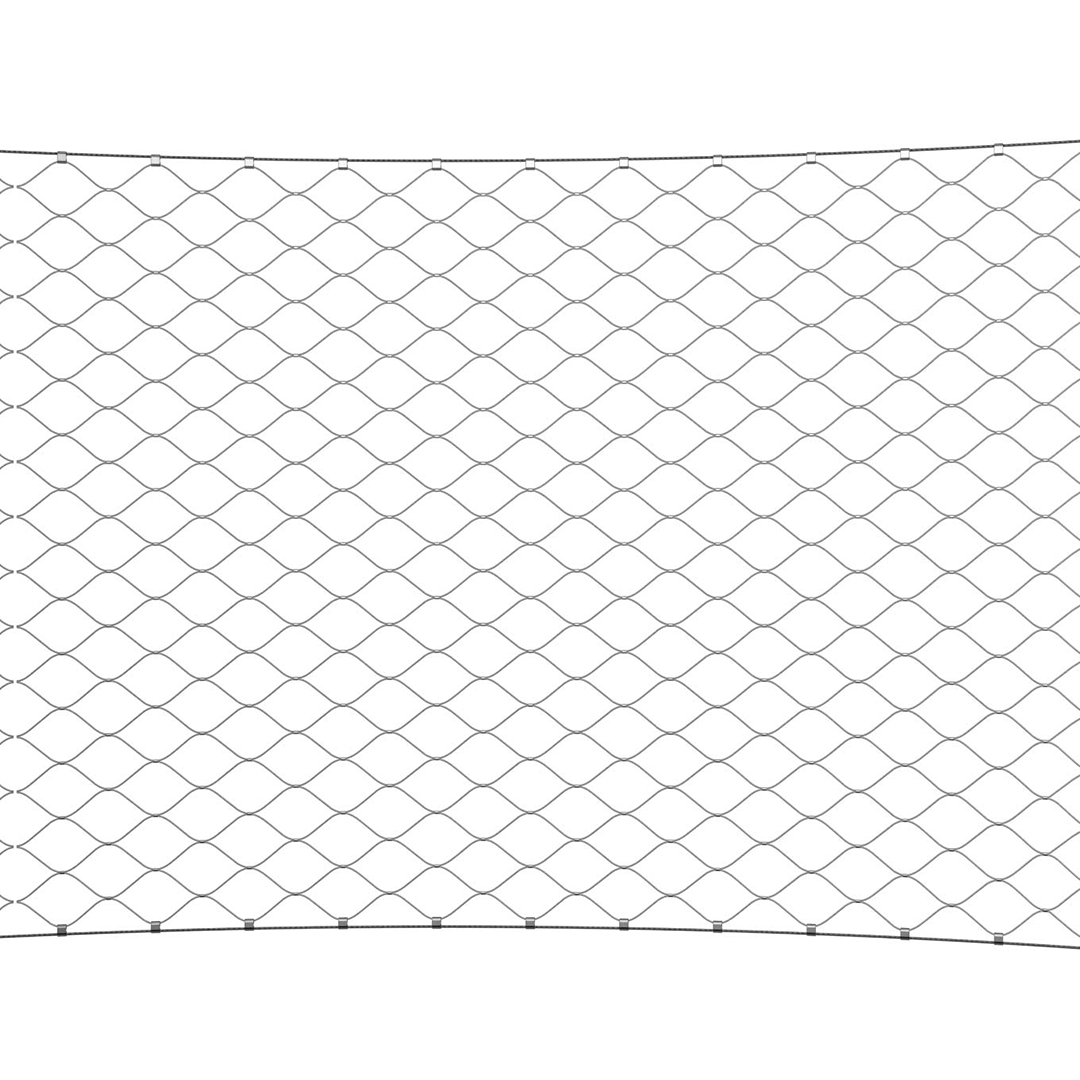 With a diameter of 1.5 millimeters and a mesh length of 65 millimeters, the mesh is sold by the meter, and is shortened to the desired dimension and installed on site.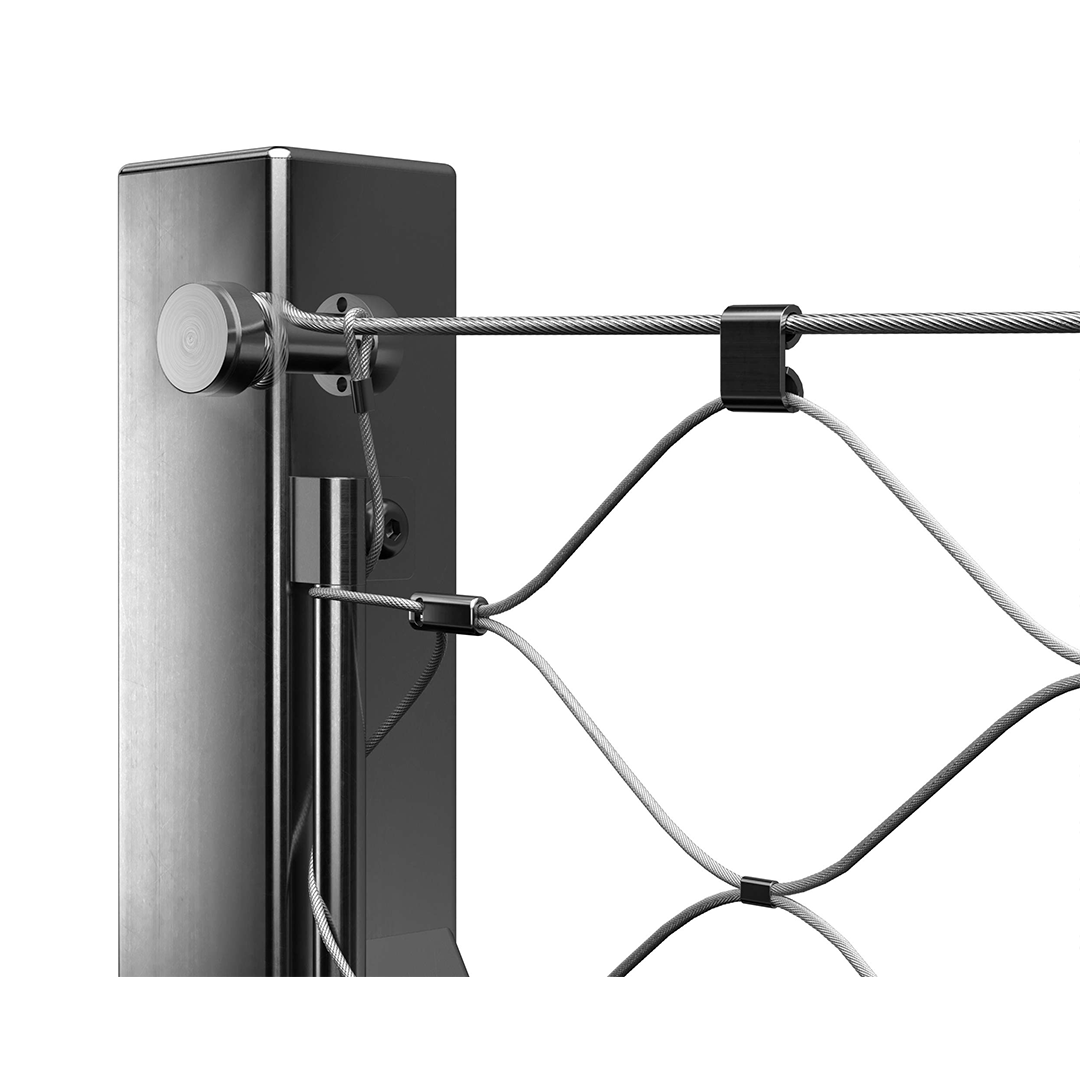 The range includes all components for installation, from mesh, end, middle and corner posts to elegant passage solutions in the form of single or double gates that fit harmoniously into the overall picture.
Contact us
We would be happy to help you with advice and support. Give us a call or just send us your inquiry.
Call us or simply send your enquiry by e-mail!
Phone: +49 (0) 7162 948 150 200
E-Mail: perimesh@carlstahl-arc.com
Web: www.perimesh.com