For PERIMESH®, CARL STAHL ARCHITECTURE further developed the stainless steel mesh X-TEND into a full fence construction system. The modular design offers users a high degree of design freedom, installation is simple and self-explanatory. Individual, attractive fence solutions for different requirements can thus be created in next to no time.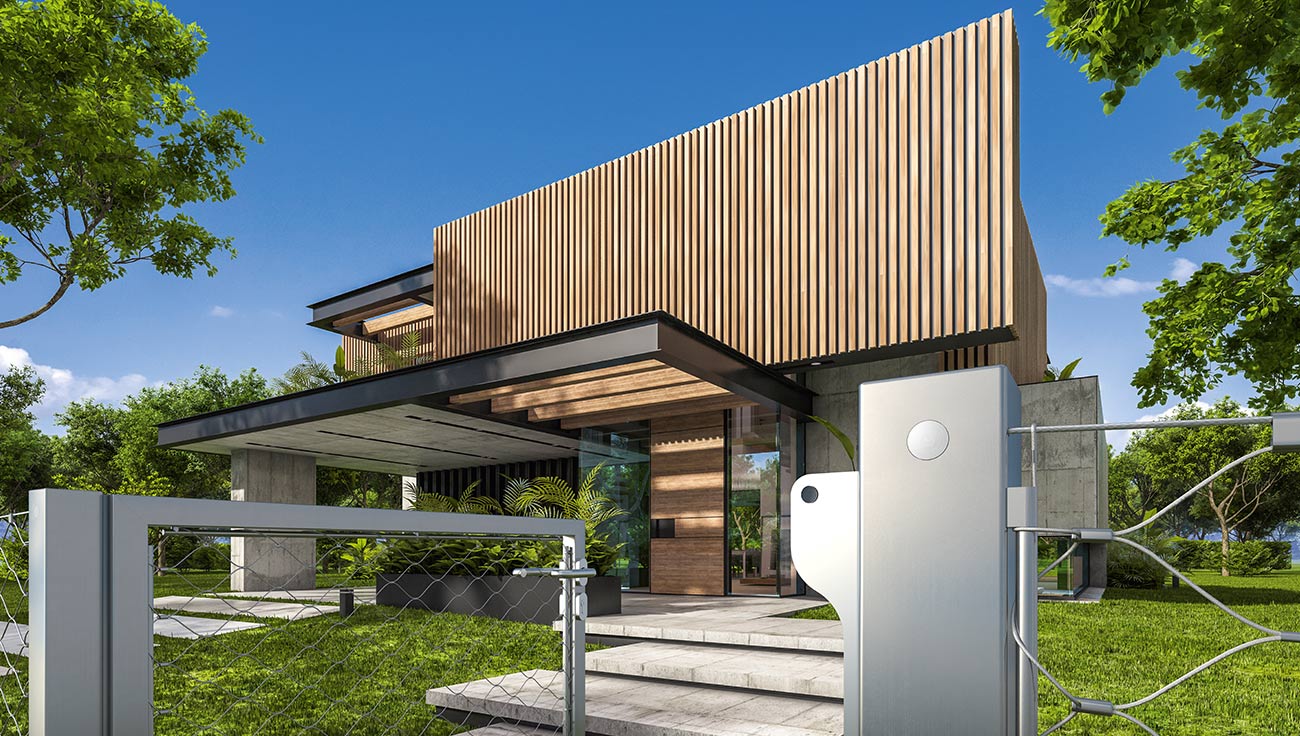 Balustrade in-fill and fall protection, façades covered in foliage, spectacular LED light installations and complex zoo enclosures: With the experience of more than 25 years, CARL STAHL ARCHITECTURE creates impressive architectural projects with stainless steel cables and mesh. The services CARL STAHL ARCHITECTURE offers worldwide as a complete package for architectural projects range from consulting, planning and structural analysis to manufacture and assembly. We prove we can fulfill the highest quality demands on a daily basis. CARL STAHL ARCHITECTURE is proud of its climate-neutral operations: It thus thinks and acts sustainably, ensuring the value chain with its production facilities in Europe as a German family company that has been active since 1880.
Contact us
We would be happy to help you with advice and support. Give us a call or just send us your inquiry.
Call us or simply send your enquiry by e-mail!
Phone: +49 (0) 7162 948 150 200
E-Mail: perimesh@carlstahl-arc.com
Web: www.perimesh.com